MBIS initiated the Master Class Series of Guest Lecture Talks over 3 years ago to bring in experts from different domains to share their insights and experiences on a plethora of topics.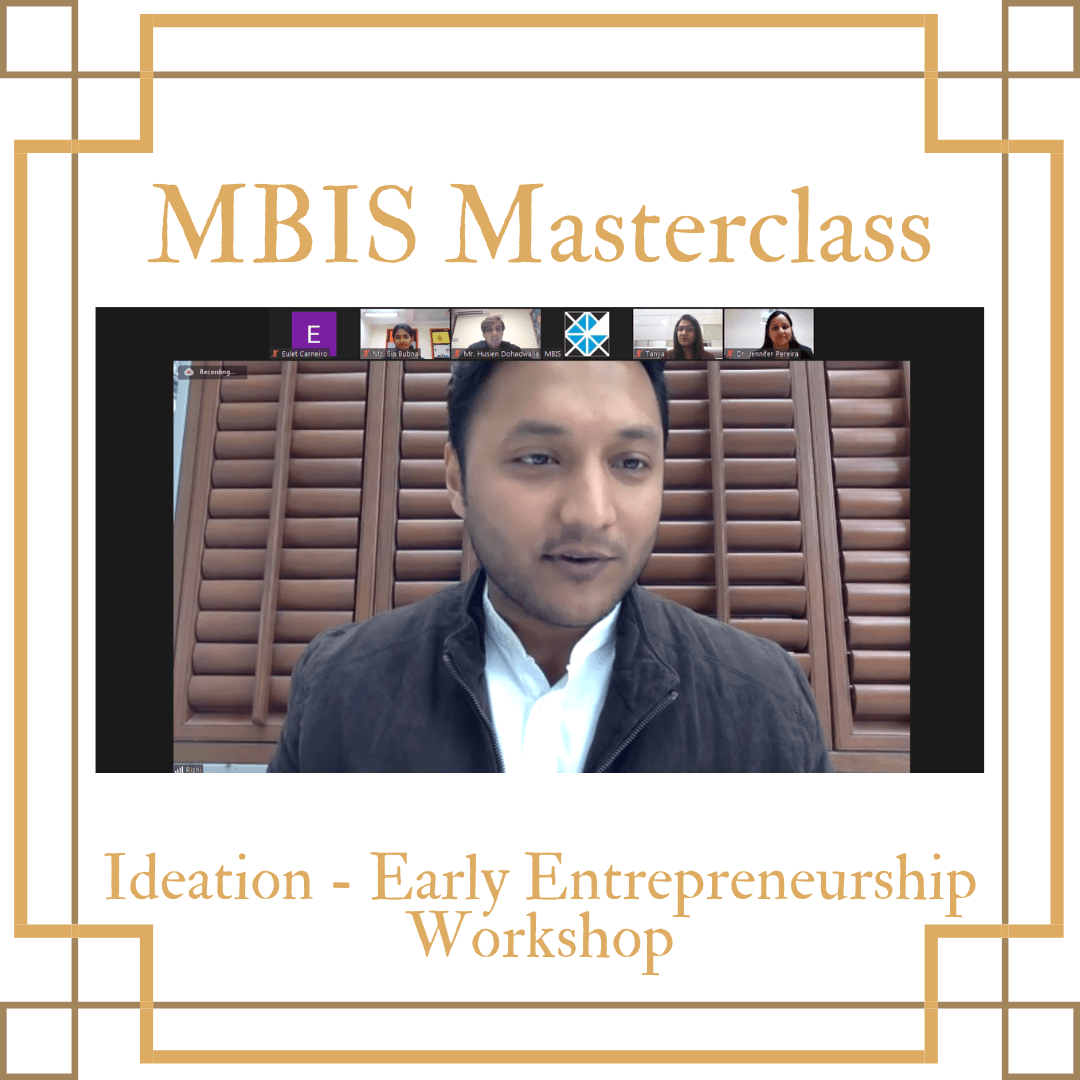 On Monday, 13th December 2021, we invited Mr Rishi Jalan from the Big Red Group to lead a Master Class on the topic of Ideation.
Rishi, alumni from Cornell University, spoke to students of Grades 8 to 12 on the Ideation Process. The session was very interactive and using recent and relevant examples, he was able to aid students in understanding more about the Ideation process.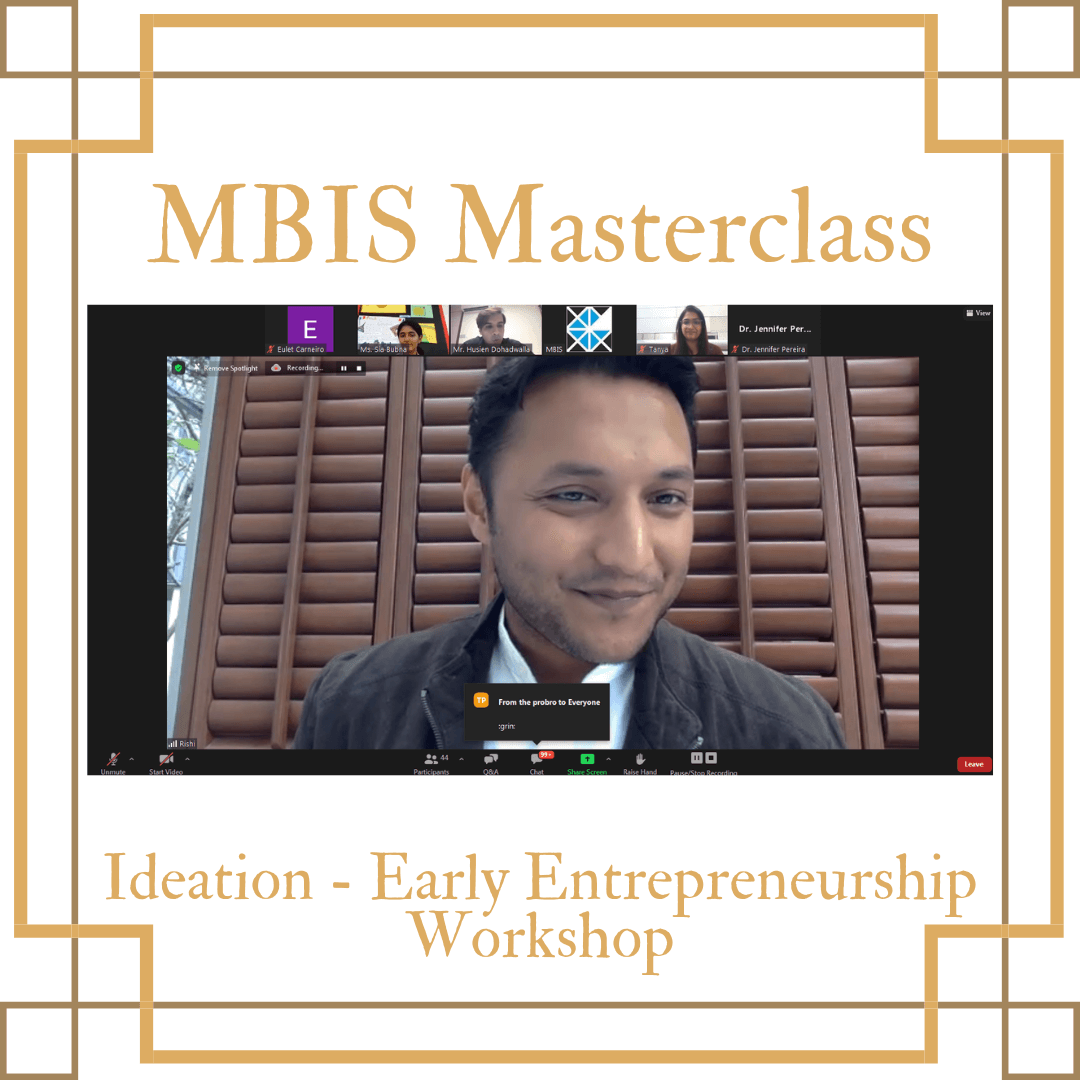 He touched upon aspects such as why some entrepreneurial ventures succeed and why some fail. The session ended with Rishi using the collaborative platform Miro – to help students understand the Analogist Inspiration Process.